An allegory from the natural world
Have you ever heard of imaginal cells? Although they're associated with insect life-cycles, to me, they represent a metaphor for the transformation the world is going through right now. Within the dying cell population, a new subset of cells begins to emerge, called imaginal cells. Living within a broader community, they come up with a plan to create something entirety new from wreckage. In the natural world, imaginal cells undergo the incredible process of metamorphosis that happens when a caterpillar transforms into a butterfly. While these cells hold all the information for the future in their DNA, they act separately at first (even identified as threats and attacked by the immune system), before binding together as one unit to create a new future, a great improvement on their previous existence. If we use this as a metaphor for our world today, it tells an exciting allegory (story). While our "life support systems" break down, we can either give up and die or take on the challenge of creating something better – and get to the next stage of evolution. Sustainability thought leaders are the imaginal cells within their community or organisation. As their ideas spread and like-minded people connect, possibilities to transform our economy grows exponentially. We're excited to share four definitive sustainability books that continue to inspire our work and give us hope in repurposing startups to imagine and shape a sustainable future.
Green Swans by John Elkington
My absolute favorite one is Green Swans, written by the legendary management consultant John Elkington who's considered the godfather of sustainability. Reading it thoroughly felt like a modern non-fiction Operating Manual for Spaceship Earth, packed with resources that serve as a blueprint on how to shape the future. It's definitely not your typical business as usual rebranding of capitalism. He does offer pretty radical ideas on how businesses and the economy at large can be transformed for the better. If Nassim Nicholas Taleb's "Black Swans" are problems that take us exponentially toward breakdown, then "Green Swans" are solutions that take us exponentially toward breakthrough. Elkington argues that if we act quickly with intelligence and integrity, we can reimagine and redesign markets to be regenerative. The resulting Green Swans will emerge from the "ashes" of today's near-societal collapse to create a radically different future, creating a version of capitalism that can exist in harmony with the planet's resources and more balanced societies.
Donut Economics by Kate Raworth
Brought up as a reference in Green Swans, along the ranks of other key books and resources, the paradigm-shifting book by ecological economist Kate Raworth dedicates seven chapters to rethinking and redrawing how economics is done, who it benefits, and what its purposes can be. Her solution is simple: grab a pencil and draw a doughnut. She begins by redrawing the economy and embeds it in the Earth's systems and in society, showing how it depends on the flow of materials and energy, and reminding us that we are more than just workers, consumers and owners of capital. The two depictions challenge the conventional economic schools of thought where a closed flow of income cycling between households, businesses, banks, government, and trade is operating in a social and ecological vacuum. She also explores the history and reasons why global economies have such a fanatic dedication to GDP and how we can get out of thinking with it.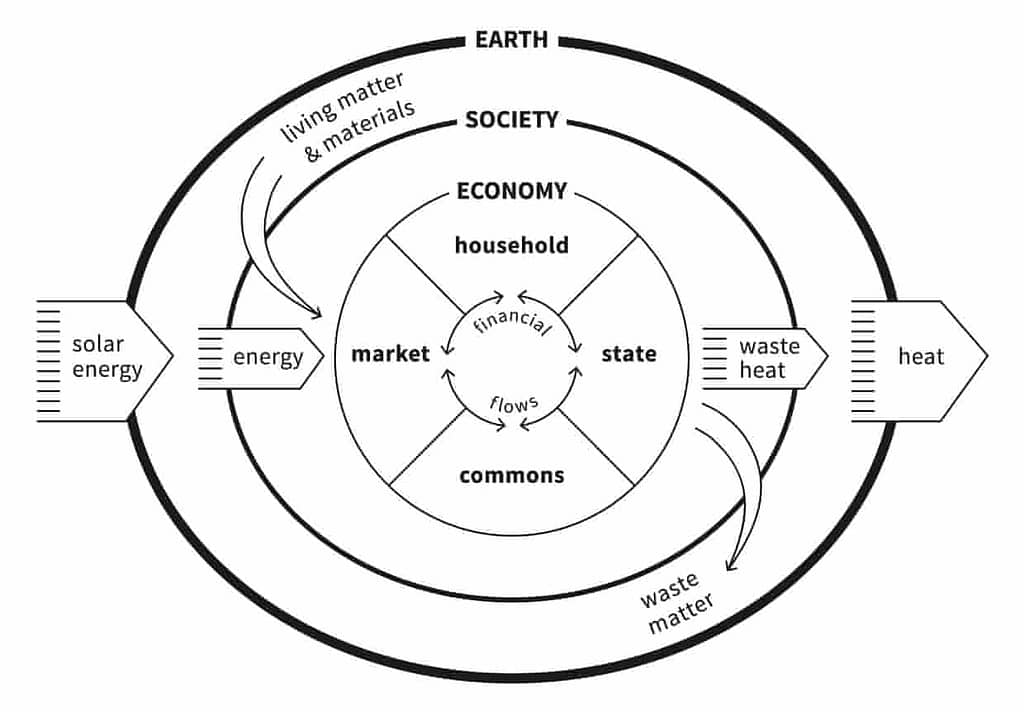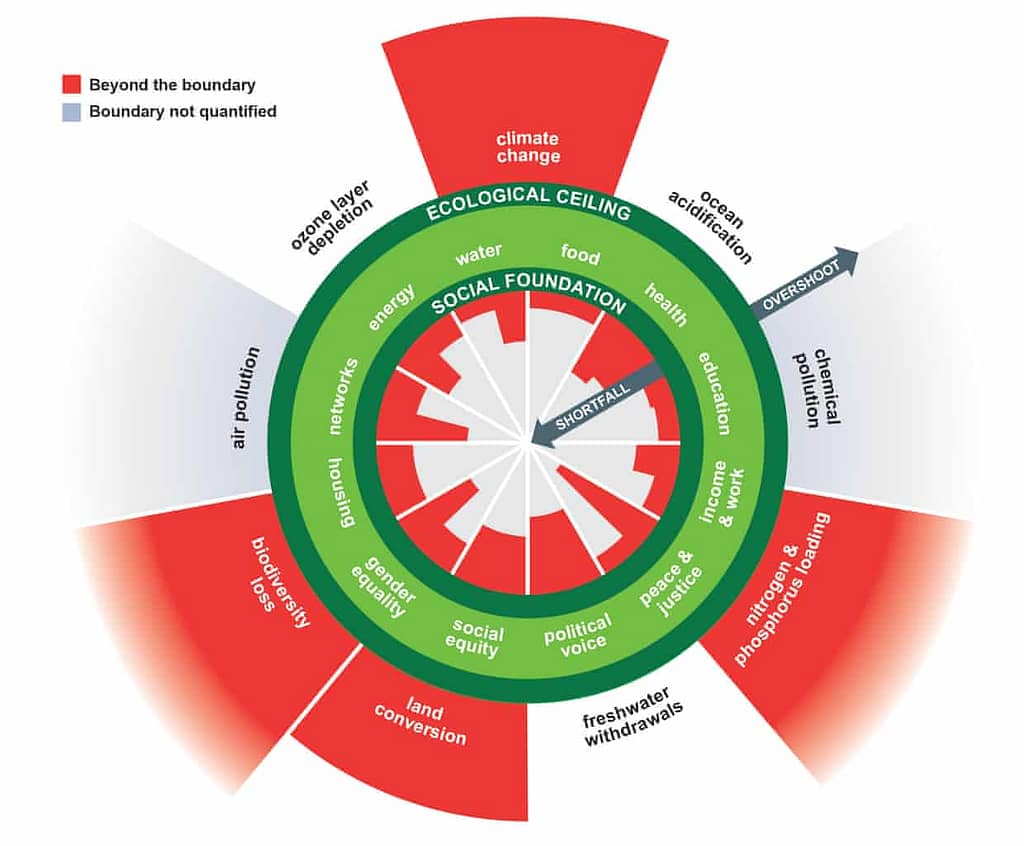 The Entrepreneurial State by Mariana Mazzucato
Brought up in another High-Tech SeedLab article exploring the rate of innovation, this book comprehensively debunks the myth of nation states being large bureaucratic institutions that can at best facilitate the creative innovation which takes place exclusively in the more dynamic private sector. Analysing various case studies of innovation-led growth in modern capitalism, it offers a refreshing contrarian viewpoint, whereby the private sector only finds the courage to invest after the entrepreneurial state has made the high-risk investments. It argues that in the history of modern capitalism – and today in what might soon become the 'green' revolution – the state has not only fixed market failures but also shaped and created markets, acting as VCs themselves, actively investing in new technologies and sectors that private investors only later find the courage to move into.
Cradle to Cradle by William McDonough & Michael Braungart
"Cradle to Cradle: Remaking the Way We Make Things" is a handbook for innovating and (re)designing modern capitalism. It is definitely one of the most influential books on sustainability to date. William McDonough & Michael Braungart call for a new Industrial Revolution, studying concepts like the complete elimination of waste. They show lots of real and compelling examples of companies that regenerate the environment while earning money in the process. Their sequel book "The Upcycle" is also as important and goes more from theory to practice.
For questions about the program and our curriculum, please contact [email protected]
This program is financed by the European Social Fund (ESF), as well as the State of Berlin.